News
Found 54 posts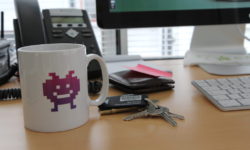 Updates for child themes and Media A to Z plugin.
---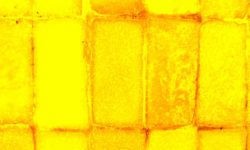 A round-up of changes since version 4.24. Media A to Z and Document Finder template enhancements. Links to event type archives in the Event Listing widget.
---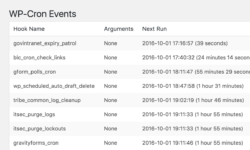 Theme and plugin updates from 4.20 to 4.24
---
GovIntranet 4.17 and previous versions contain code that has been removed from WordPress version 4.5+ Please upgrade your GovIntranet theme and plugins if you plan to update to the latest version of …
---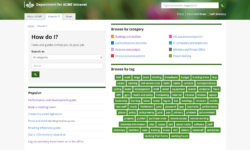 Version 4.20 The widget area for Homepage Column 3 bottom has now been removed. Theme updates will move any widgets you had in this area to the bottom of Homepage …
---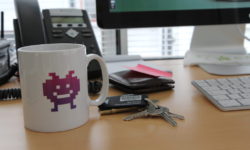 Restyled forum templates, new search placeholder functionality and various bug fixes.
---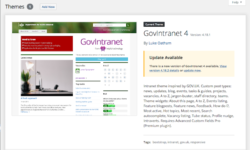 Theme update notifications, timelines and bug fixes.
---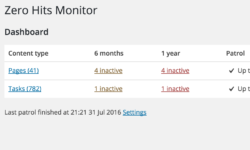 Improvements and bug fixes for the Zero Hits Monitor plugin.
---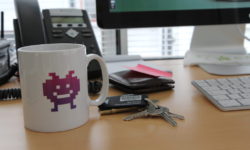 Overview of updates in version 4.18
---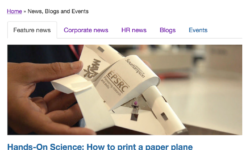 The "newsboard" template allows you to build your own page containing tabs to highlight listings of news, news updates, blog posts and events. When you select the newsboard template for …
---