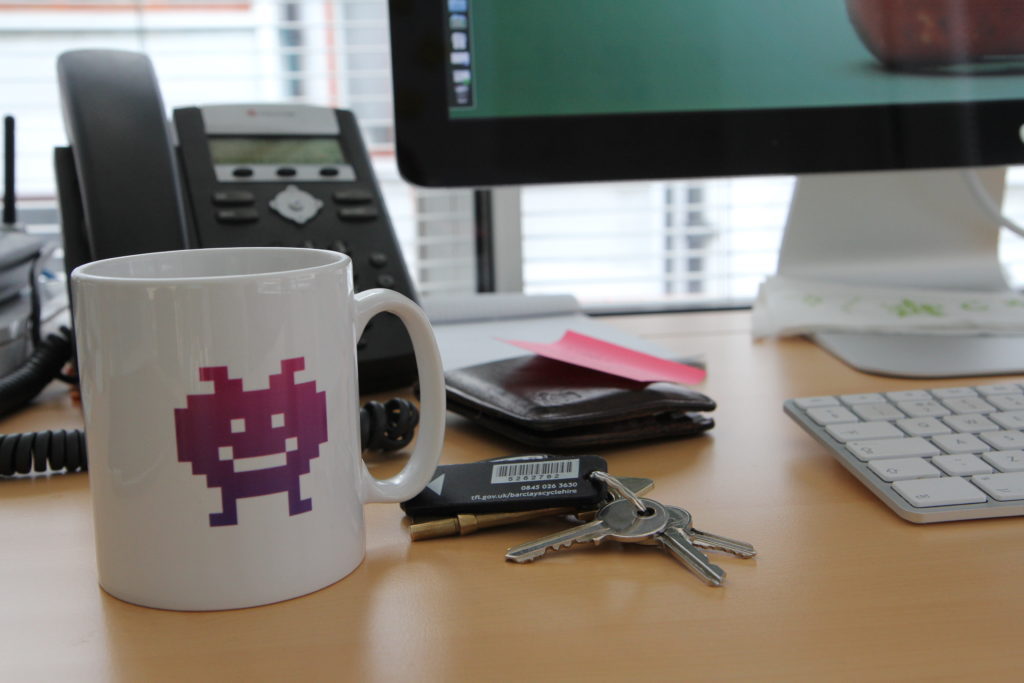 Version 4.28 updates
24 Nov 2016
Theme and plugin files have been updated to support child themes.
The Media A to Z plugin has been updated. Options in the page template allow you to choose filters including search, A to Z, document type and category. A new option allows you to switch on contextual links to posts and pages where documents are attached.
See additional guidance for the Media A to Z plugin.