News
Found 54 posts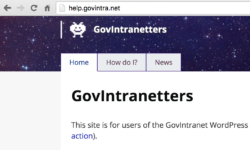 Please note the new site address: help.govintra.net
---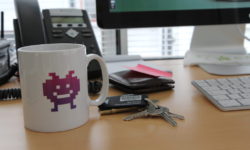 A quick list of updates since the last news post.
---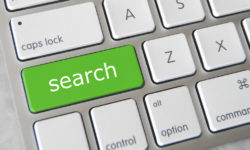 Updates in versions 4.10 and 4.10.1
---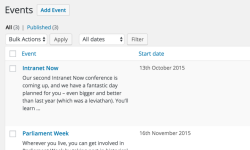 Version 4.9.7 contains some bug fixes including corrections to the search results template if you include media and documents in your search index. Version 4.9.8 contains final files for the restricted …
---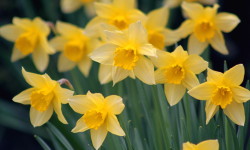 Here are some highlights from updates over the past few versions.
---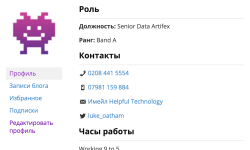 GovIntranet templates and plugins have had extensive updates recently to prepare the theme for translation and to support core date and time formats. Please update your date and time formats …
---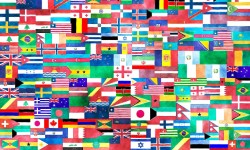 Work is underway to prepare the GovIntranet theme for translation. While the theme files are being updated, we need translators and validators to help build the translation files. To get involved please …
---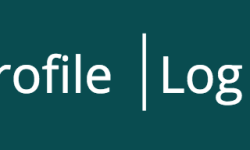 The theme now supports a secondary navigation menu. The purpose of this addition is to be able to hook into the menu items and add optional links such as "My …
---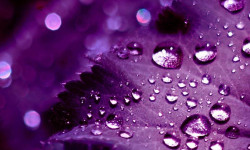 There has been a flurry of updates over the past few months as a result of requests for enhancements and bug fixes. Here are some of the highlights: Aggregator page …
---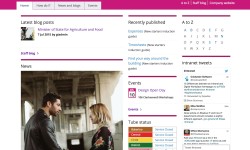 In this video I talk you through setting up the GovIntranet theme on a fresh WordPress installation.
---