News
Found 54 posts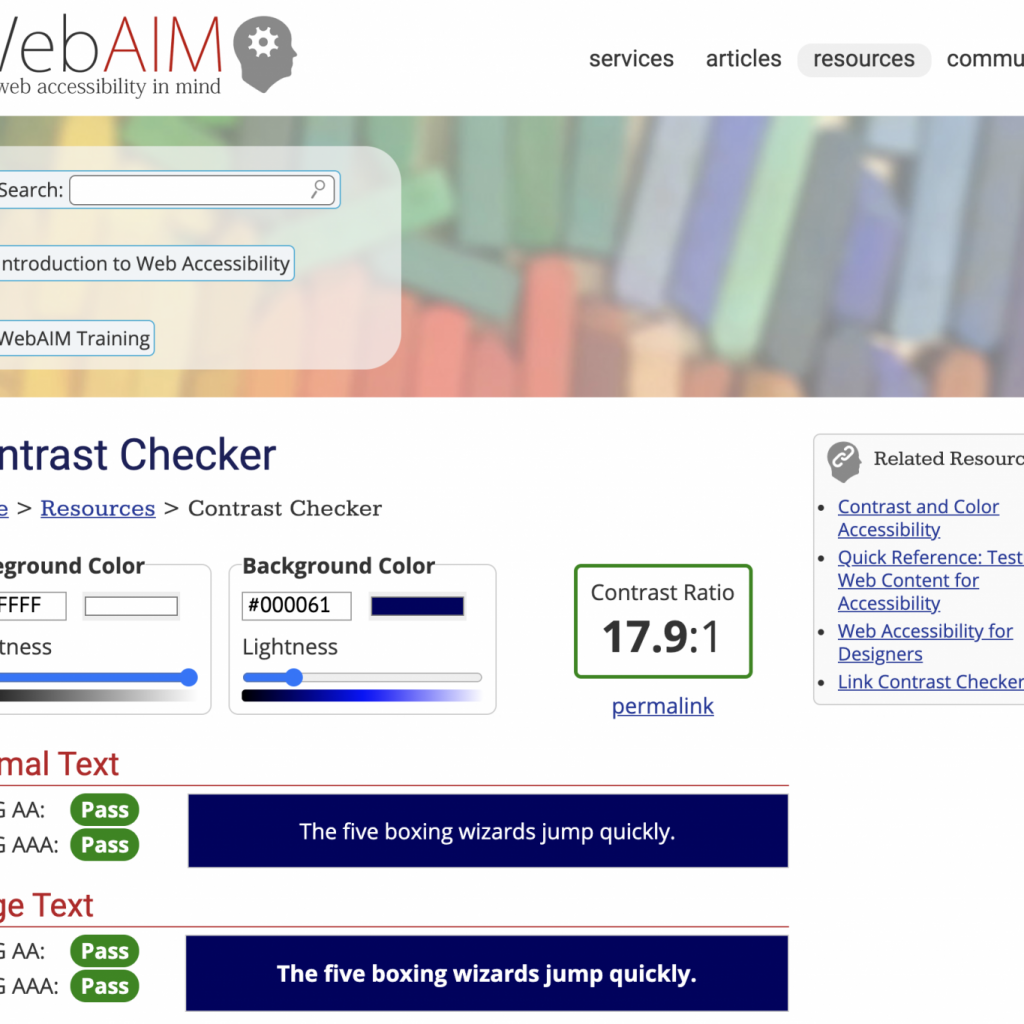 7 Aug 2020 Setup and configuration
A new accessibility tool for GovIntranet checks text and background colour combinations on the intranet.
---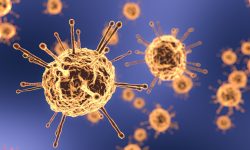 Find out what is available in GovIntranet to promote news and guidance pages, with examples from client intranets.
---
"Most Active" widget stopped working? Find out how to fix it.
---
Various search improvements and plugin updates.
---
New features and bug fixes.
---
Customiser and template updates.
---
Updates to support the WordPress customiser.
---
A round-up of updates since version 4.36. New "listposts" shortcode. New "hashtags" template.
---
Full-width page template available for tasks and guides.
---
Theme update notifications have stalled. To update beyond v4.34.8 please update manually.
---