News
Updates for Projects templates, custom header code for fonts and changes to alt tags.
---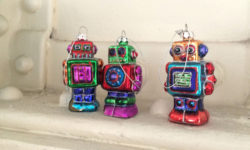 Improvements for auto-expiry post processing.
---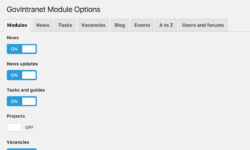 Redesigned admin options and customised 'not found' messages.
---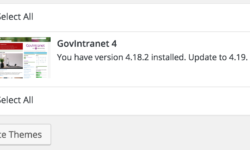 A note on plugin updates and theme update notifications.
---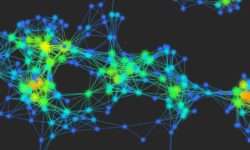 The latest versions of WordPress and Advanced Custom Fields have introduced new features and functions, causing problems for some users depending on the combination of versions of WordPress, ACF and GovIntranet. …
---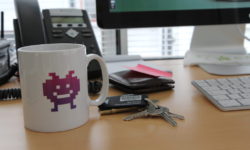 Some broken templates within the Timelines and Media A to Z plugins.
---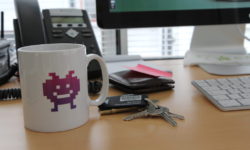 New feature to hide user accounts.
---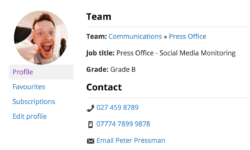 Updates to staff profile mobile templates.
---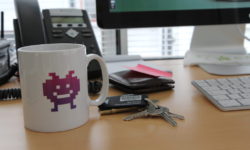 Updates for child themes and Media A to Z plugin.
---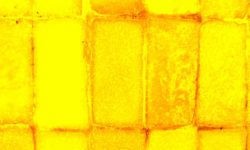 A round-up of changes since version 4.24. Media A to Z and Document Finder template enhancements. Links to event type archives in the Event Listing widget.
---