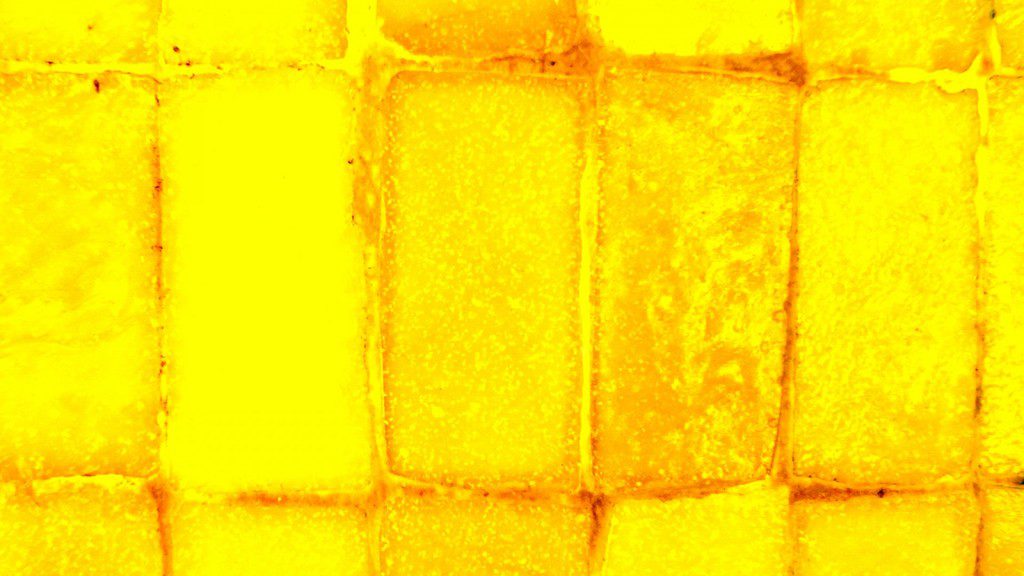 Version 4.27 updates
26 Oct 2016
A round-up of changes since version 4.24. Items in bold may need your attention.
4.27 – 24 Oct 2016
Major update to Media A to Z plugin
If you use the document finder template you must now install and activate the HT Media A to Z plugin to continue using the template. GovIntranet version 4.27 discontinues support for the Media Categories plugin and you should ensure that it is deactivated. Functionality for categories, document type and Media A to Z taxonomies are now handled by the HT Media A to Z plugin, which also add a new Document finder template and Media A to Z template for pages.
New Document Finder and Media A to Z templates incorporating search, A to Z, document type and category filters
Removal of Media Categories plugin
Removal of theme Document Finder template
Updates to shortcodes and Content Report plugin to support Media A to Z changes
Enhancement to login/logout links in utilities menu
Enhancement to Events listing widget to link to taxonomy term for more events
Enhancement to Vacancy listing widget to show/hide calendar
Minor performance improvements
4.26.3 – 16 Oct 2016
Fix for email links containing .dot, .doc etc.
4.26.2 – 15 Oct 2016
Avatar image style fixes
Theme helper updates
Template and plugin code tidy
4.26.1 – 10 Oct 2016
Fix for excerpts
Event listing divider colour correction
Blog listing divider colour correction
Top tags widget updates
4.26 – 6 Oct 2016
New option to close the search filter panel on search results page
Comments turned off by default for tasks, projects, vacancies and events
Better error handling on newsboard template
Updates to auto-related blog posts feature
Fix for avatar spacing
Newsboard excluded from About this page widget
Minor updates to widgets to display only published posts
Updates to Content Assistant utility
4.25 – 2 Oct 2016
Listings standardised to show the default number of posts per page in Settings, Reading
Change to automated events expiry, now a setting in Options, Modules, Events. If you don't show past events, check this option to enable automatic expiry of closed events.
Minor security updates to templates and plugins
Updates to Events Calendar Listing widget (utility to support The Events Calendar)
Updates to Content Assistant plugin