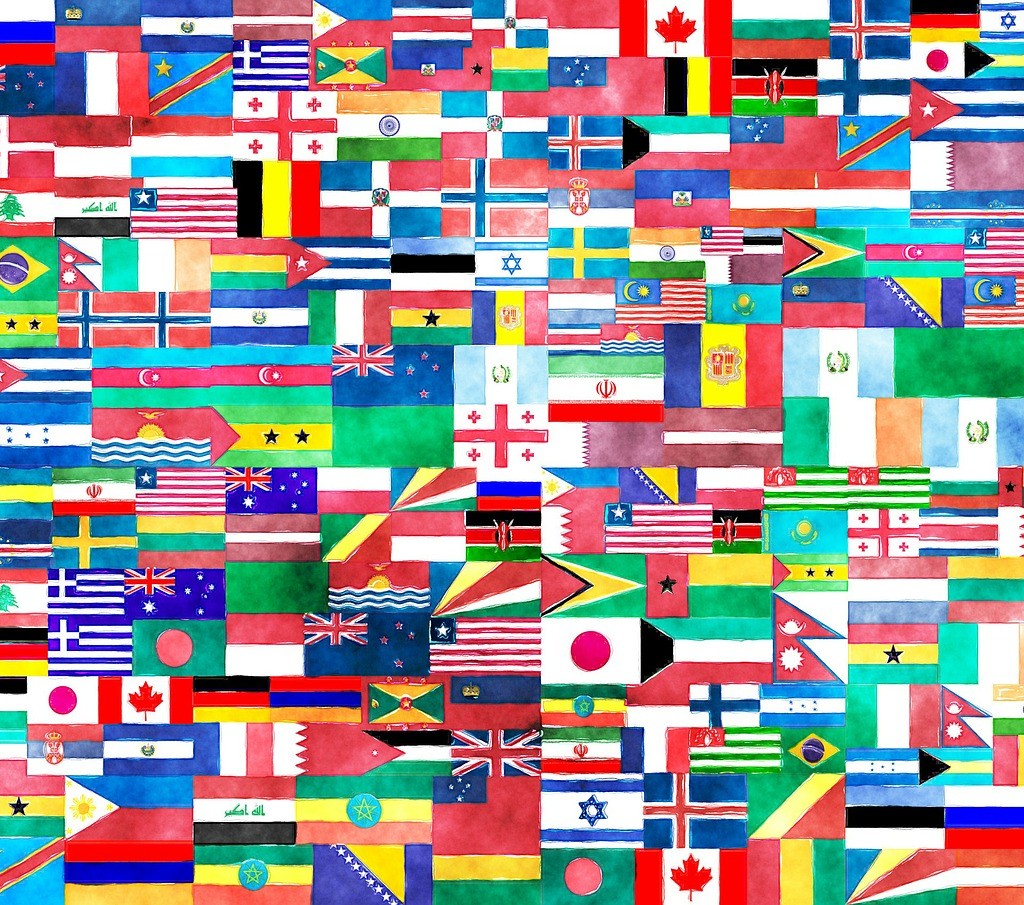 Translators required
2 Nov 2015
Work is underway to prepare the GovIntranet theme for translation.
While the theme files are being updated, we need translators and validators to help build the translation files. To get involved please visit our translation area and dive in. All registered GovIntranetters can make translation suggestions.
In addition to translators, we'll need a few validators who are able to confirm translations. If you are able to volunteer, please get in touch.