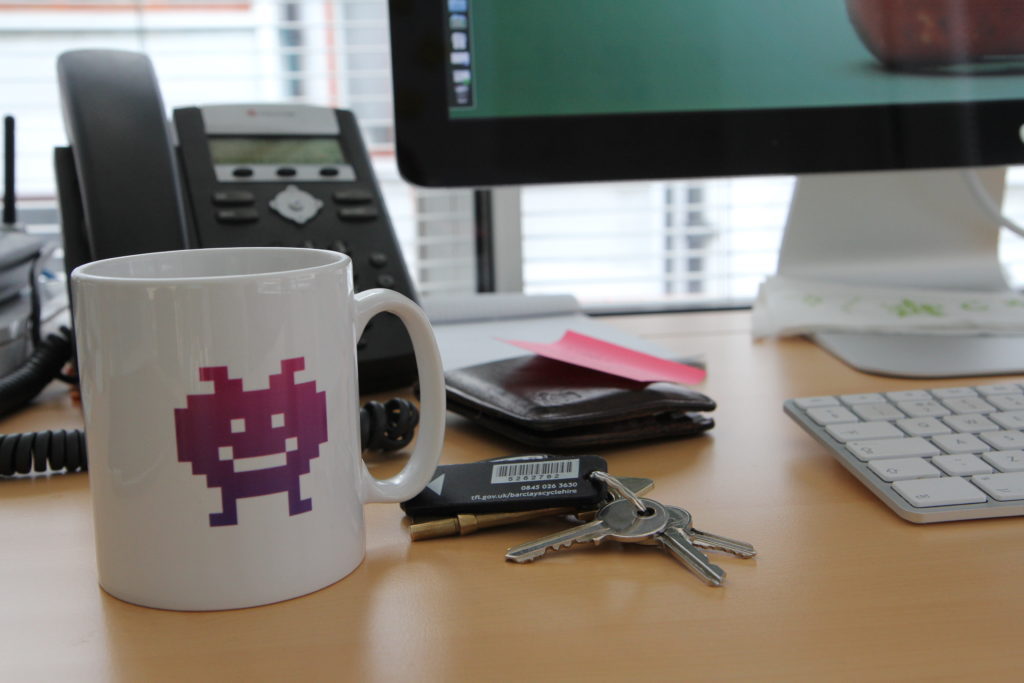 Version updates to 4.16.1
19 Jun 2016
Theme and template updates
A quick list of updates since the last news post.
V4.11
New offset option for news templates

Bug fix for aggregator page templates – teams not showing avatars

Bug fix for feature blog posts widget – incorrect date on pinned posts

Profile nudge update to include check for first and last name (ajax version only)
V4.12
Timediff removed from functions.php

Portuguese language translations

About this page widget fix for publication date

Updates to intraverts widgets to allow tracking on homepage and search results
V4.12.1
Bug fix for news single templates

Bug fix for HT Profile nudge widget
V4.13
Updates to login/logout links in utility menu – now uses AJAX to load profile menu links

New option for intraverts to allow a skip button
V4.13.1
Fixes for left-hand menu templates

Video format for blog posts

Fix for HT Feature news pinned posts
V4.14
Option to hide site name in header
V4.15
Access keys added 1=home, 2=main menu, 3=utility menu, 4=search, s=skip to content (already in place)
V4.16
Event type dropdown added to newsboard template

Newsboard template bug fixes

Style updates for search buttons
V4.16.1
Updates to news listing loop, featured image now clickable

Updates to news type taxonomy archive, featured image now clickable

Content Report plugin enhancements

Fix for long text on intravert buttons

Media A to Z plugin enhancements

Translation updates
New plugins
Content Report
Produces a spreadsheet of posts and pages with detailed information. Designed to help teams to manage content and publishers.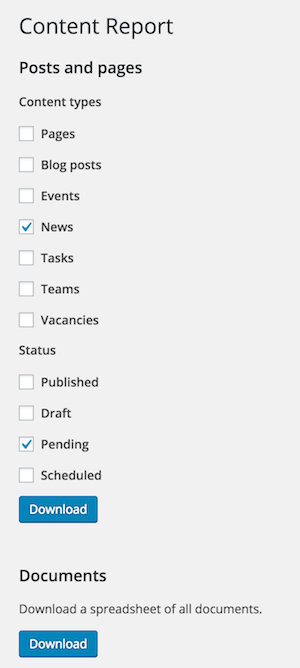 Media A to Z
Adds an A to Z taxonomy to the media library and a new Media A to Z template with search capability and filtering by A to Z, document type and category.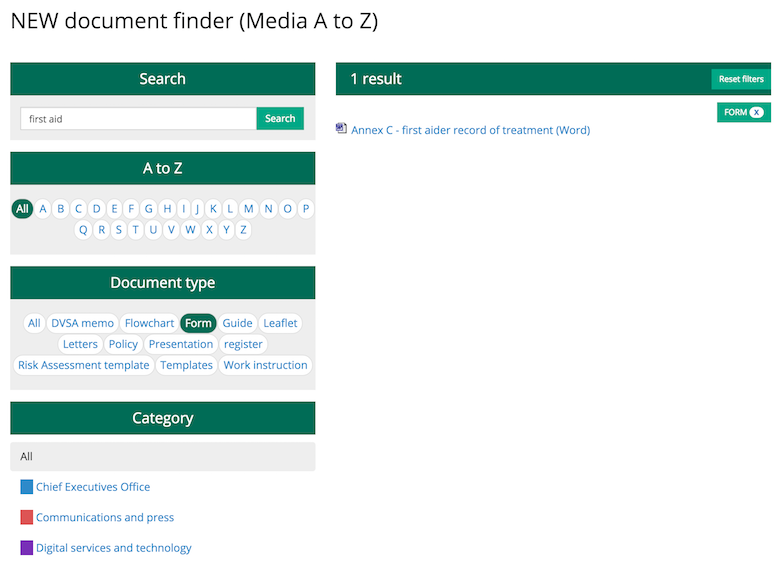 Pending badge
Adds a count of pending posts in the admin menu.