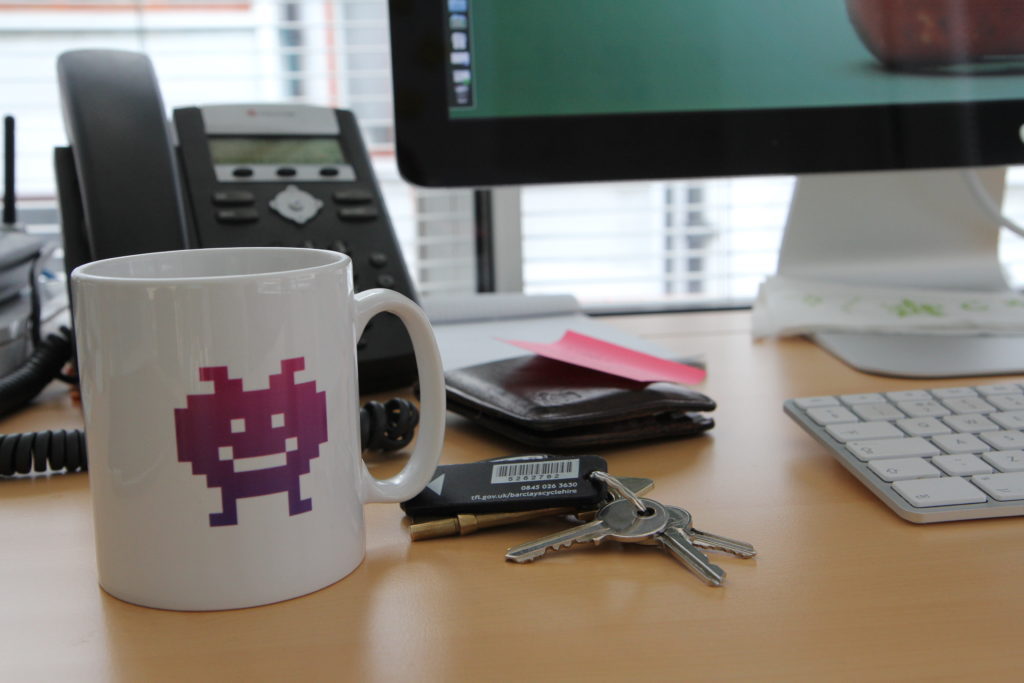 WordPress 4.7 issues
10 Dec 2016
WordPress 4.7 introduces some new features for page templates that have caused problems for the Timelines and Media A to Z plugins, which have their own templates.
These page templates will continue to work on the front end, but the option to choose the template in the Page attributes panel has disappeared. You will lose the page template if you update these pages.
As a workaround, you can copy individual templates from the plugins to the /themes/govintranet/ folder.
For the Timelines plugin, copy the template-timelines.php and template-timelines-filter.php files.
For the Media A to Z plugin, copy the template-document-finder.php and template-media-atoz.php files.