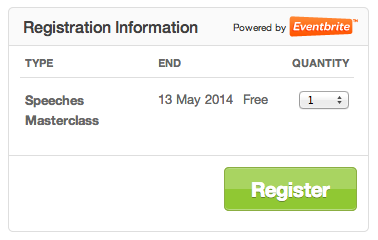 Version 3.0.9 updates
5 May 2014
Updates are available on GitHub containing bugfixes and updates to the theme.
Events templates
Staff directory templates
Updated team templates for speed improvements. Team listings no longer show ungraded staff.
General enhancements
There have been general updates around the templates to support installations outside the root directory and databases with custom prefixes. Please get in touch if there is anything that has been missed.
External auto-redirects
You can now enter an external URL for tasks. Anyone who clicks these tasks in search results, How do I listings or tags across the intranet will automatically link to the external URL. This has been useful for helping staff who can't find their way to Google or the beeb without searching. If you're an existing user, you'll need to upgrade your Pods to enable this functionality.